Hi I'm Tommy. I do UX/UI Design for apps and websites that rocks 🤘😎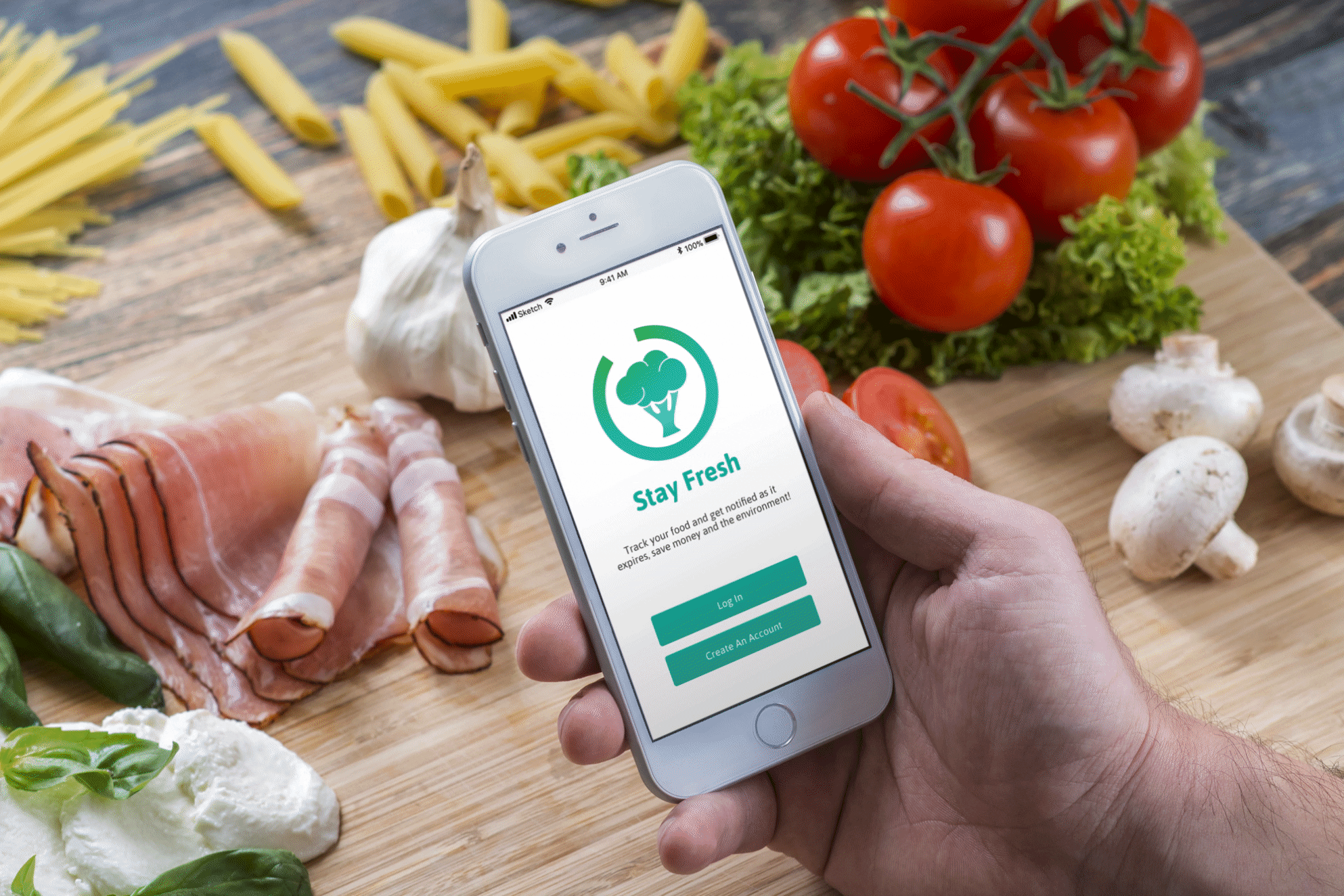 Published on the #1 UX Design Blog in the world, UX Collective, I answer the most common question I get on LinkedIn: are UX bootcamps worth it? Read here.
I am interviewed in this article about UX Design books that influenced me. Read here.
FolioFlip is a fun concept I designed to help recruiters and UX job seekers connect more easily. I designed everything in Framer.js and coded the animations with Coffeescript, a programming language based on JavaScript.